St Louis couple Mark and Patricia McCloskey pointing guns at Black Lives Matter protesters
⇅
---

#News & Politics
On Friday last week, St Louis mayor Lyda Krewson held a Facebook Live briefing in which she read the names and addresses of those who wrote letters about wanting to defund the police force.
The names and letters are considered public records, but the video was later removed and Krewson apologised the same day, saying she didn't intend to cause distress.
On Sunday, the group of about 500 protesters were marching towards Krewson's home to demand her resignation.
The McCloskeys' home is in the same neighbourhood.

Next videos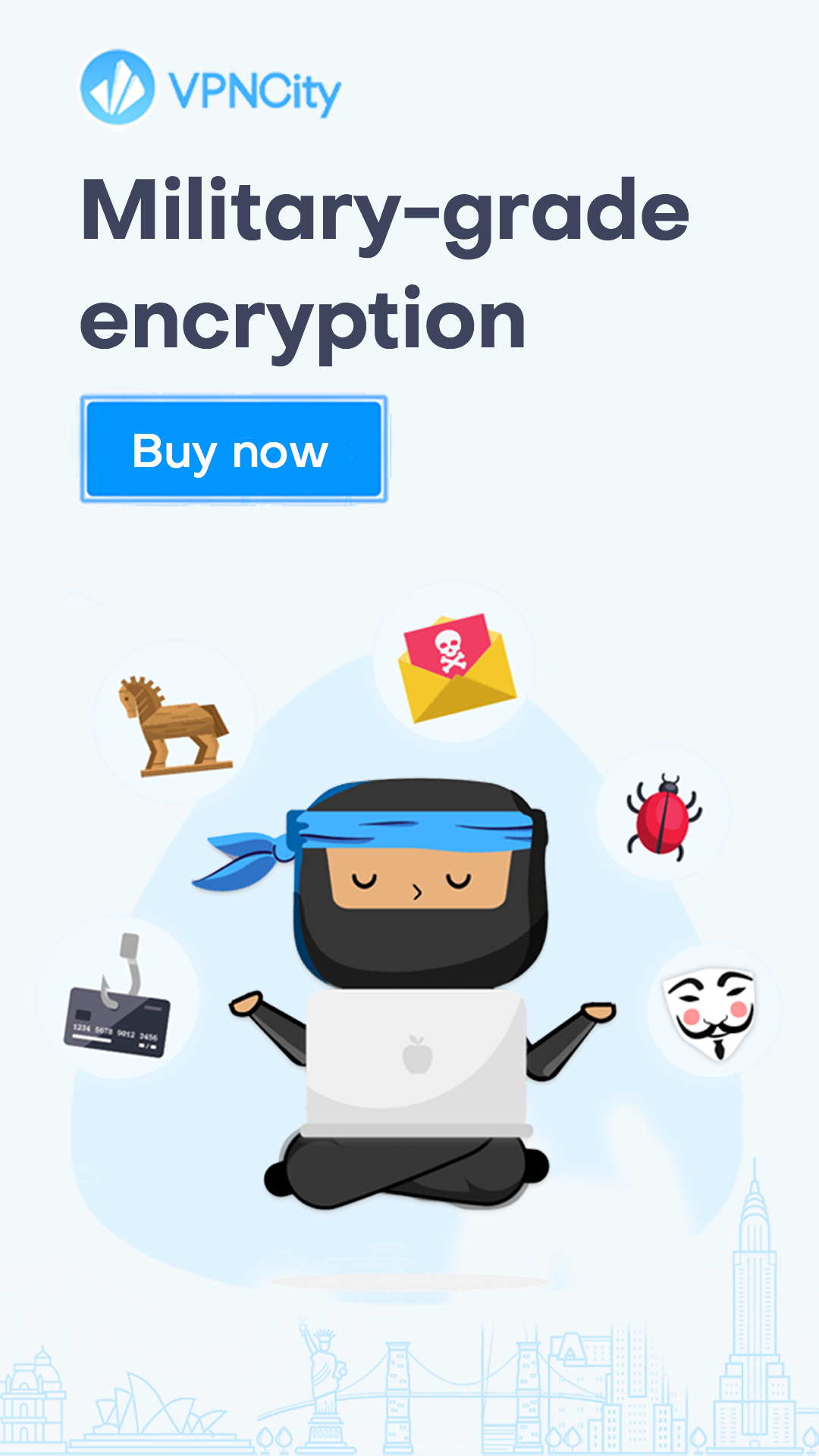 arrow_upward